GC Engineers & Developers are the innovative and remarkable engineering and development agent in Siliguri experienced in their field and provides great service in construction solution.
-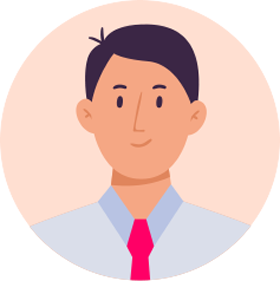 Arman Goswami, Siliguri
Mr. Arup Ghosh Chowdhary is a renowned engineer in Siliguri who has been involved and has contributed many fruitful projects in our region. He and his company provide a great solution in the field of constructing a home or a building.
-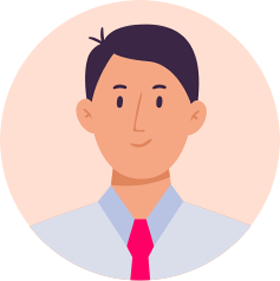 Manoj Das, Siliguri
Witnessing their work I had a great experience with the company as they provide and assist you with great experts. The best service I experienced is their interior design team who literally turn my home interior into a beautiful environmentally friendly living space.
-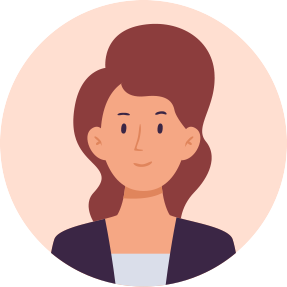 Radhika Basakhi, Siliguri
They provide you a great engineer consultant which will completely give all the important information and the genuine fact related to your projects which I like the most.
-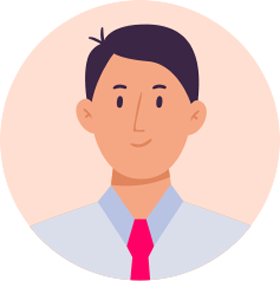 Sanjiv Nayak, Siliguri
The flat I got is beautiful, well furnished and the bedrooms are big, spacious and airy. The kitchen is attached with modern kitchen facilities electric chimney is attached and the place for dinning is also good. Thanks GC engineers & developers for such a beautiful home.
-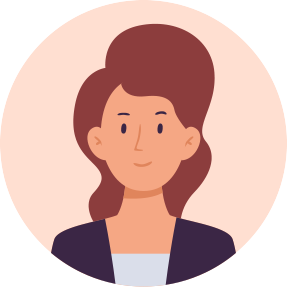 Patralekha Banerjee, Siliguri
I'm the owner of the flat which was constructed by the GC Engineering Developers living and thriving into this flat it been almost 2 years. It is a 3BHK which is beautifully design it is one of the best flat I have ever come across with now all my family live together and everyone is happy.
-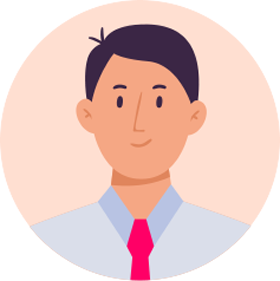 Shivam Agarwal, Siliguri